MORGANSTERN MEDICAL
Men's Health Leader
TREATMENT CENTER FOR MEN'S HEALTH
Atlanta Experienced Enlargement Surgeons & Urologists
Our founding physician, Steven L. Morganstern, M.D., is an internationally acclaimed board-certified Urologist, surgeon, and best-selling author with an innovative specialization in men's sexual health. Morganstern Medical has developed the latest advances in penis enlargement surgeries and non-surgical male enhancements. Dr. Morganstern was on the front lines of erectile dysfunction (ED) therapeutics and Peyronie's Disease with pioneering treatments that actually have a reverse-effect on the condition. Dr. Morganstern has served as an expert media spokesperson early in the initial discussions and awareness of the erectile dysfunction condition. He has been interviewed as a subject matter expert on CNN, Health Watch, Good Morning America, and NBC News.
Notably, he was chosen as the only private clinician to be included in the original trials for the erectile dysfunction medication, Viagra. His breakthrough procedures in the area of permanent penile enlargements and non-surgical enhancements are setting the industry standard as the best protocols available.
Morganstern Medical is recognized as a top-rated third party reviewed clinic by Three Best Rated, ZocDoc, and U.S. News.
Our surgeons have hospital privileges at Northside Hospital and Emory University Hospital in Atlanta.
Atlanta Men's Health Leaders: Penis Enhancements & Erectile Dysfunction Treatments

The Most Recognized
Morganstern Medical In the News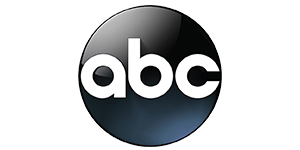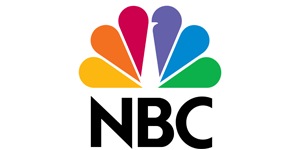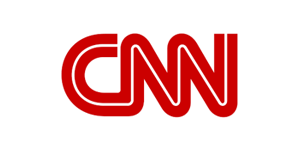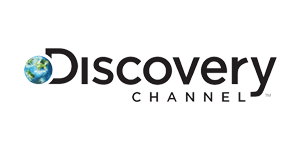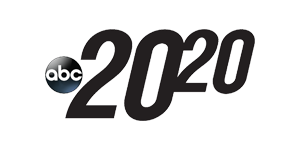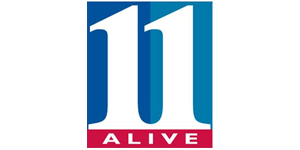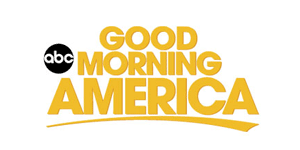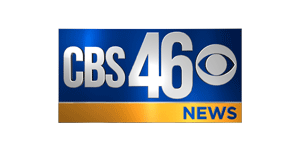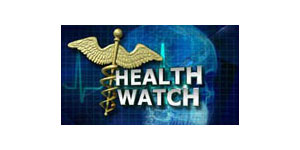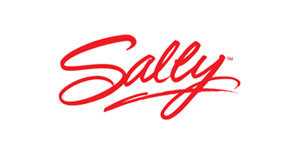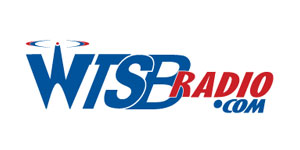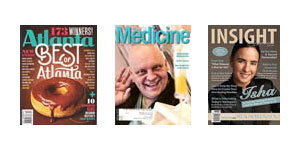 The Largest Specialty Men's Health Clinic
Our state-of-the-art 10,000 square foot clinic
located in the heart of Buckhead in Atlanta, GA exclusively dedicated to male issues, including:
Peyronie's Disease
Low-Testosterone / Hormone Deficiency
Low Libido
Micro Penile Syndrome
Premature Ejaculation
Impotence
Loss of Energy
Nutritional Therapy
Proprietary Urology Treatments
Exclusively at Morganstern Medical our cutting-edge technologies, include:
Exclusive 65-Point Male Sexual Health Analysis
Endostim Therapy
Low-Intensity Shockwave Treatments
RejuvaHeart ECP Therapy for Penile Vascular Health
BioTE Hormone Pellet therapy
Intracavernosal Penile Injection Therapy
Most Innovative Urologists & Surgeons
Provided exclusively at Morganstern, including cutting-edge treatments for:
Dissolving Plaque Associated with Peyronie's Disease
Healing Vascular Tissue Causing Erectile Dysfunction
Natural Surgical Penis Enlargement
Instant Penile Enhancements (Thickness)
Most Caring ED Physicians
Few men facing ED symptoms are comfortable talking about it:
Sexual prowess is a rite of passage many guys embrace since early childhood.
You need to understand:
ED in itself, isn't a diagnosis. Rather, it means something
else
is wrong. Our job at Morganstern Medical is to find that, fix it, and get you back to your old self quickly and safely.
This – is what we do; treating erectile dysfunction our specialty. We've been doing it longer than anybody else. We're the best at it. We possess proprietary tools not available to others. The results speak for themselves. Our patients are living fuller lives and that matters to us.
Let us make your life much more fun and fulfilling!
"
Dr. Morganstern is awesome
, he is friendly, knowledgeable and very concerned about his patients. As a man if you're having a problem with your sexual performance Dr. Morganstern is the doctor to see!! Best doctor I have ever been to. Dr. Morganstern and his staff provide the highest level of individualized healthcare with compassion and commitment. Get your Medicine of the Future here today!"
–  Anon Anon
"Dr. Morganstern is the most kind and thoughtful physician I have came across. He listens to your problems and addresses your needs. He is truly an innovator in the urology field.
Before you go see any other physician for ED, take my advice and do not waste your time go to him first!
"
–  Winston Allen
"
I would not even consider going to any other Urologist.
"
–  Allen Teasley
"The entire staff was attentive and caring."
–  Kenneth Parker
"By far the best service with pride and confidence.Dr. Morgenstern cares about the health of all his patients.He can fix it."
–  Donald George
"They are always very friendly and allows try their very best to accommodate me when it comes to scheduling. If I have any concerns and really feel the need to see the doctor, they always have squeezed me in their schedules so that I could be seen immediately."
–  Charles Ivy